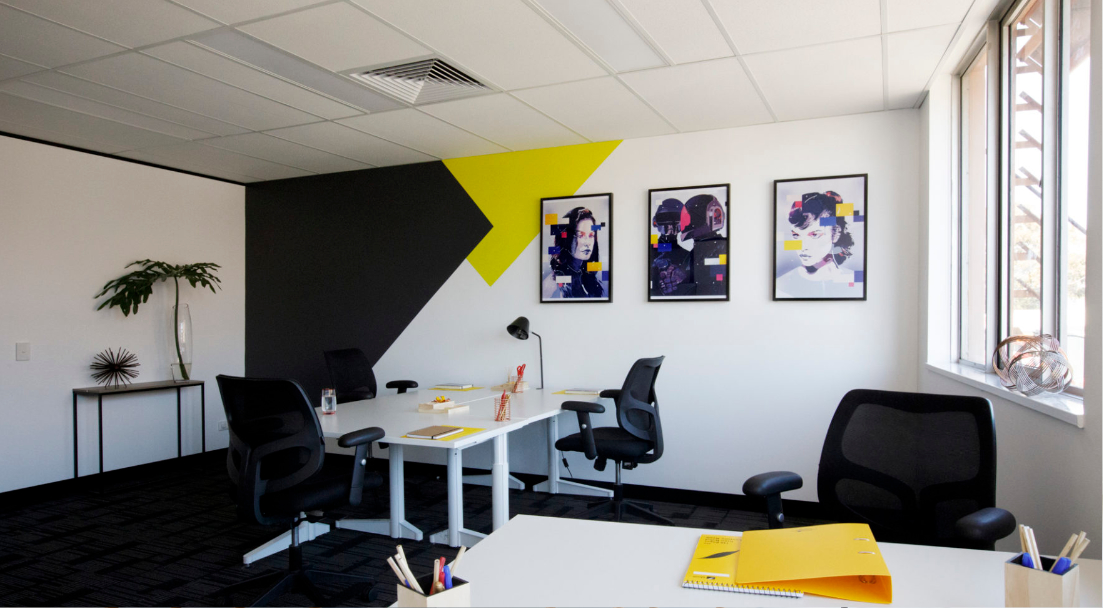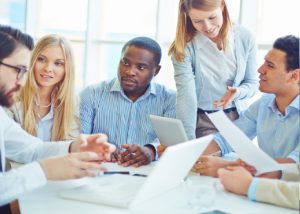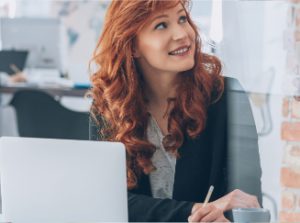 Virtual Office Space for Rent in Warsaw, Poland
For Australian or Polish companies looking to expand into either market, Anytime Offices can provide a cultural bridge to ensure the smooth local knowledge of both markets. Co-working and shared office space are a very trendy way of working because it is an intelligent and cost-effective way to build a business while keeping administrative costs low. Anytime Offices provides the best office space, part-time office, dedicated desk, private office to rent. We also provide business management and mail handling service. You will get a dedicated account manager who will understand your organisation's needs and work with you to maximise your success, by providing local knowledge and expertise.
If you are looking for office space but you are not sure whether your business is likely to grow in the marketplace, the good news is that any business can get access to our office space 24/7. For example, an entrepreneur may wish to test a market, set up business appointments or for regulatory purposes, establish bona fides in Warsaw Poland. With our virtual or co-working office model, a start-up can successfully operate itself with no additional cost with our office spaces.
Anytime Offices offers modern, furnished and technologically equipped workplaces with the best office management and co-working office services at all-inclusive pricing. The shared office space is a great way to expand your business most cost-effectively. Anytime Offices meet all your business requirements with our professional and flexible service. It is also an excellent way to network with like-minded entrepreneurs and build mutually beneficial relationships.
Renting an office space is a great way to effectively establish your business and leverage several opportunities in the market. Anytime Offices is known for its transparent policies, positive work environment and immense flexibility that we offer. We believe in creating a very positive and warm working environment that helps businesses to accelerate their growth. Having access to a fully furnished, Hi-tech, IT-enabled office is sure to accelerate your business growth immensely. We are planning to expand our presence by making our services available in Warsaw Poland.
Rent exceptional office space for a successful business
Connect with us now to rent a fully equipped working space in Warsaw Poland Mark Swain
From the moment I arrived and after a big leap of faith, Robert and Jamie have made me feel sure it was the right decision. Their combined attitude and attention to detail goes above and beyond and will guarantee them success in this great place to work. Suggest you check it out if in need of flexible or permanent office space in a motivating environment. Ming Ting-Little
Superb office space in a great location. Excellent team of staff, who are very attentive to your needs and always accommodating. My business has thrived since moving in. I highly recommend Anytime Offices and their team. Rob Kardos
I have been a serviced office customer of "Anytime Offices" for some time now. The staff are excellent and always available to assist with any issues that may arise in the day to day operations of serviced office customers which would be expected in an office environment of any large office. The tenants in the Anytime Offices are friendly and there is a good mix of business on the floor which allow for business networking that otherwise would not be available in a normal office environment. The rates provided by Anytime Office for space and services are very competitive and it has made my business activities much easier and smoother to manage. I highly recommended "Anytime Offices" to any business that is looking for a central location and all the benefits of a large office set up Andrew Casley
If your looking for a felxible, professionally managed work space in Sydney …. THIS IS IT !! Claudia Leung-Soon
Moved into Anytime Offices in Botany in December and have not looked back. It's an amazing place to work, the staff and the facilities are second to none! Jacob, Michiyo and Robert are so helpful and friendly I cannot fault them. If you're working from home or thinking about moving offices, look no further!! I would Highly recommend Anytime Offices to anyone working in any industry. Rebecca Adhill
Once I stepped into Anytime Offices I knew this was the right office for me. It's modern, clean, great vibe ad a group of like minded Rebecca Adhillpeople that are all driving their business to nothing but success. Jamie and Robert are both so friendly and helpful, I can't praise them enough. Thank you for making my second home close to my favourite home! 😉 Looking forward to a big 2017 with you all.
YOUR NEW ADDRESS
TO BE ANNOUNCED
GET IN TOUCH
WE WOULD LOVE TO
HEAR FROM YOU
© Anytime Offices | All Rights Reserved.