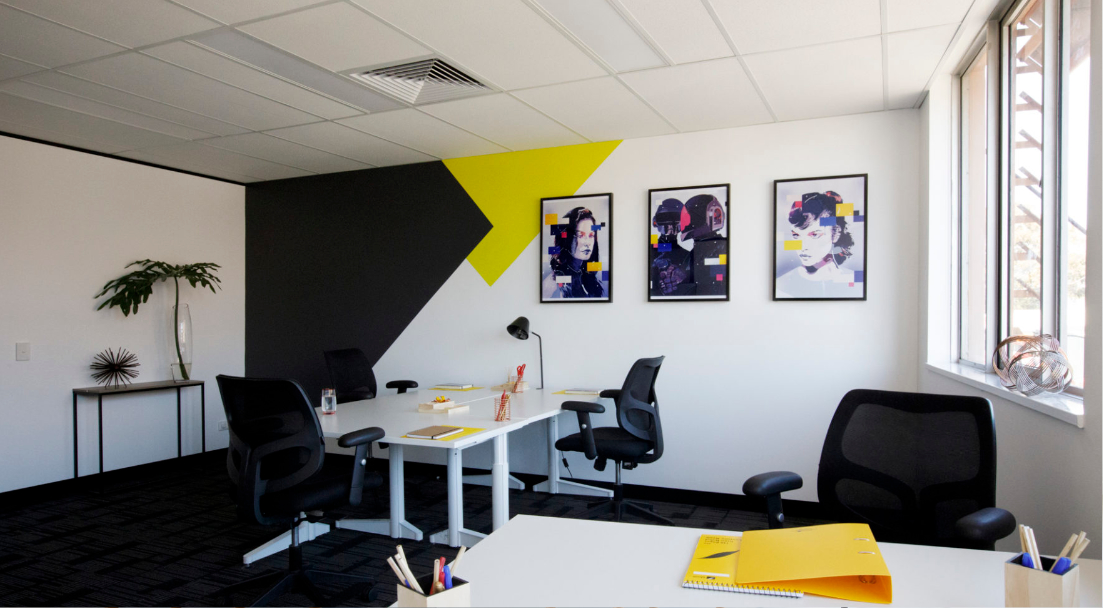 Low Price Virtual Office Address for Your Business in Central Warsaw
Our virtual space service helps you get access to virtual office address from where you can manage your company communications. Anytime Offices enables your business to accept and make calls from Central Warsaw, Poland at no additional cost. The all-inclusive prices, as well as the customised plans for your needs, make Anytime Offices best choice for those looking to set up a business presence in any industry.
Following are the features of our virtual spaces:
It helps you to establish the office in one of the prime locations of Warsaw Poland at a very minimal cost.
You can customise your call answering by getting a local number.
You can hire a professional to proficiently handle your business calls.
You have the flexibility to move or shift the virtual address to any other desired centre at a no additional fee.
Get the professional business address and direct your emails accordingly.
Virtual spaces eliminate the need for permanent office space. Business can easily receive emails, answer calls with a full virtual office service offered by Anytime Offices. Virtual office spaces are one of the most economical ways to get access to the range of office-related services at a nominal cost. With Anytime Offices your virtual space will enable you to successfully establish a business presence in the market of your choice.
Some of the highlights of virtual office space include:
Professional Business Address.
Private Letterbox.
Access to meeting rooms, day offices.
Presence on Google Maps.
Customised Mail management and mail handling service.
YOUR NEW ADDRESS
TO BE ANNOUNCED
Rent exceptional office space for a successful business
Connect with us now to rent a fully equipped working space in Warsaw Poland
GET IN TOUCH
WE WOULD LOVE TO
HEAR FROM YOU
© Anytime Offices | All Rights Reserved.